Self Esteem &
Relaxation Strategies

<![if !vml]>

<![endif]>
<![if !vml]>

<![endif]>
Yoga classes: Ashtanga Yoga, Kundalini Yoga, Hatha Yoga, Pregnancy Yoga.
Martial arts: Aikido and Ju Jitsu.
Dance, Pilates, Massage and Meditation in the city of London offered by Templeton House Studio. Close to Liverpool street, Moorgate and Barbican Tube Stations.
Click here for news on promotions, changes and new classes. Updated regularly!
<![if !vml]>

<![endif]>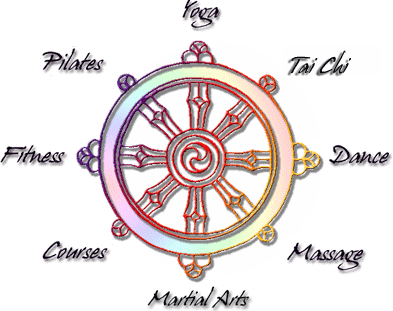 We still have space available for like-minded people to move in. Please call us for a viewing on or click here for more info.
Well being is not a destination but rather a journey. Please contact us for information on Yoga holidays and retreats on .
Inner Space runs free relaxation and personal development sessions at Templeton House. The 30min relaxation sessions (every Mon/Wed/Fri at 1-1:30pm) have quickly caught on as an easy way to relax, refresh and recharge. For more info click here
<![if !vml]>

<![endif]>

Yoga        To lengthen the spine, strengthen the entire body and calm the mind.
Pilates       To improve posture, tone midriff and core muscles.
Martial Arts For fitness and to become more centred and agile.
Tai Chi
To improve posture, flexibility and clear the mind.
Meditation & Breathing
Experience how much energy you can have by simple breathing techniques.
Massage
We offer a wide range of massages & courses to ease the stress of city life.
Naturopathy
Naturopathy is a natural approach to health and healing that recognizes the integrity of the whole person.
Dance     Great for fitness, body coordination
and confidence.
All of our teachers are fully qualified and insured in their field, diplomas and certification varified.
Templeton House Studio, Templeton House, 33-34 Chiswell Street, London EC1Y 4SF UK
---